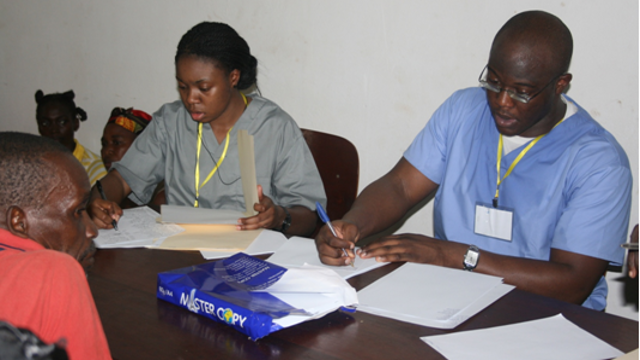 Donate
If you can't go, send a substitute - Oswald Smith
We need your help! The field is ripe but the laborers are few. Allow God to use you in furthering his work.
We all work on volunteer basis therefore all your gift goes into the work and not into administration.
Let us know what interests you and we can help make it happen for you.